Esther Kaplan, Editor-in-Chief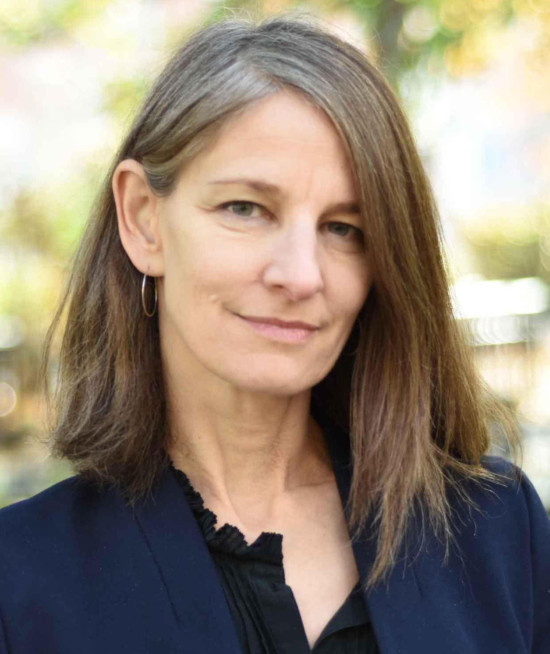 Esther Kaplan is the editor-in-chief of Type Investigations, formerly known as The Investigative Fund, where she has been part of teams that won three Emmy Awards, a Polk Award and an IRE Medal. She is a radio and print journalist who has written for Harper's, Virginia Quarterly Review, The Nation, The American Prospect, In These Times, The Village Voice and other publications. She is the author of With God on Their Side: George W. Bush and the Christian Right (New Press) and was a 2013 Josephine Patterson Albright fellow with the Alicia Patterson Foundation.
She was formerly a senior editor at The Nation, features editor at Poz, the national AIDS magazine, communications director at Communications Workers of America Local 1180 and a host of Beyond the Pale, a weekly program covering Jewish culture and politics on WBAI in New York City. She began her journalism career as an assistant editor at The Village Voice, where she became a regular contributor. Her writing has won the Molly Prize, a Sidney Award, a Clarion Award and other honors.
---
Sarah Blustain, Deputy Editor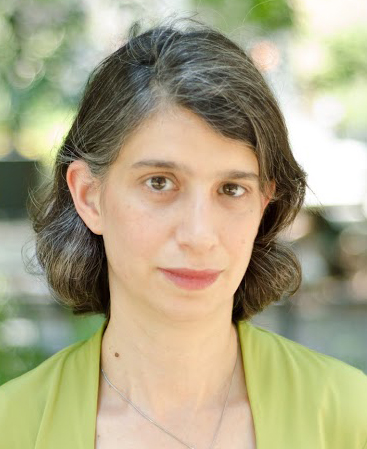 Sarah Blustain is deputy editor of Type Investigations, where she has commissioned stories on a range of subjects: corporate environmental degradation in the U.S., humanitarian disasters abroad, regulatory failures, reproductive rights and more. Projects she has overseen have resulted in Congressional hearings and the resignation of a public official, and have won multiple awards. She is a former senior editor for Newsweek/Daily Beast, where she edited longform stories for print and online. Previously she was a senior editor at The New Republic, deputy editor of The American Prospect, and senior editor for the feminist magazine Lilith. She has done extensive reporting and critical writing, on reproductive rights and other matters, for The New Republic, The Nation, Mother Jones, Democracy Journal, Salon and elsewhere.
---
Jayati Vora, Managing Editor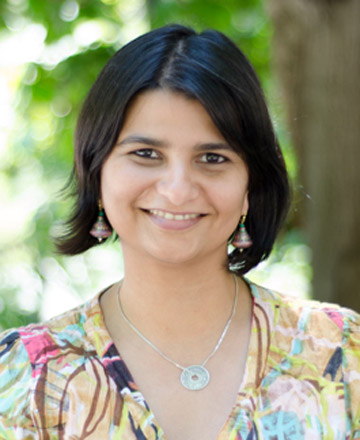 Jayati Vora is managing editor at Type Investigations. She has led our first-ever partnerships with Al Jazeera's Fault Lines investigative documentary show, Jezebel, MIC, and High Country News. Stories she has commissioned range from fraud in international adoption to the U.S. and toxins in cosmetics marketed to teens to lack of translation services hampering voting rights before the midterms.
Previously, she was features editor for Al Jazeera America, and during her time there led numerous longform and investigative projects. Stories she has edited have been recognized by the Data Journalism Awards, the Sidney Awards and the Eppys. Many have been translated into other languages and featured on radio and TV. She moved to Al Jazeera America from The Nation Institute, now known as Type Media Center, where she was web and associate editor for five years. Before moving to the United States, she was theater section editor at TimeOut Mumbai and staff writer at a men's monthly feature magazine in India. She currently edits a weekly column about race and equity in education for The Hechinger Report.
---
Alissa Figueroa, Senior Editor and Senior Producer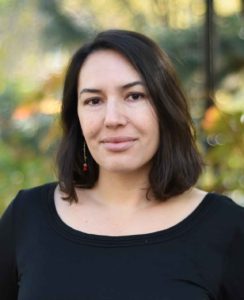 Alissa Figueroa is senior editor and senior producer at Type Investigations, where she oversees the Ida B. Wells Fellowship program and our broadcast partnerships. Stories she has edited at Type have appeared in national print, digital and broadcast outlets, including FiveThirtyEight and NBC Nightly News.
She was previously investigative producer at Fusion, where she helped launch the network's investigative unit and reported across the country and internationally. Her investigative and public service journalism has been recognized with a Robert F. Kennedy Journalism Award, a Clarion award, an NABJ Salute to Excellence Award, and other honors. Her 2015 documentary, Prison Kids: A Crime Against America's Children, was nominated for an Emmy and selected as a finalist for the Livingston Award for Young Journalists.
Prior to coming to Fusion, Alissa was an associate producer at NBC News. Her work has also appeared on the PBS NewsHour, Marketplace, Nightline ABC, Aqui y Ahora from Univision Noticias and The Christian Science Monitor.
---
Joe Conason, Editor-at-Large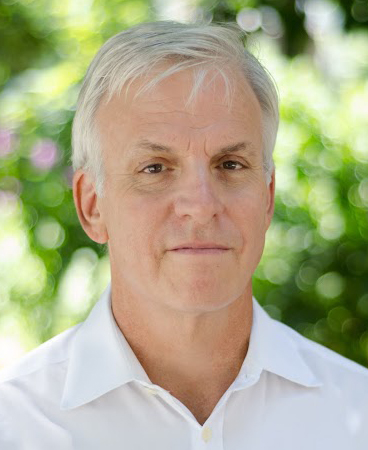 Joe Conason is editor-at-large of Type Investigations. He is also founder and editor-in-chief of The National Memo, a daily newsletter and news site. For 18 years he wrote a weekly political column for The New York Observer, where he formerly served as executive editor, and for 12 years he wrote a weekly column for Salon. He previously served as investigative editor of The American Prospect and editor-at-large for Conde Nast's Details. Before that, he worked for The Village Voice as a columnist, staff writer and national correspondent.
He is the author of several books, including Big Lies: The Right-Wing Propaganda Machine and How It Distorts the Truth (St. Martin's Press) and, with Gene Lyons, The Hunting of the President: The Ten-Year Campaign to Destroy Bill and Hillary Clinton (St. Martin's Press), both of which were New York Times bestsellers. His most recent book is Man of the World: The Further Endeavors of Bill Clinton.
His articles and essays have appeared in Harper's, Esquire, The Nation, The New Republic, The Guardian (London) and The New Yorker, as well as scores of other periodicals. He appears frequently as a commentator on television and radio, including several years as a regular guest on Air America's Al Franken Show. A winner of the New York Press Club's Byline Award, he has covered every American presidential election since 1980.
---
Richard Salame, Assistant Editor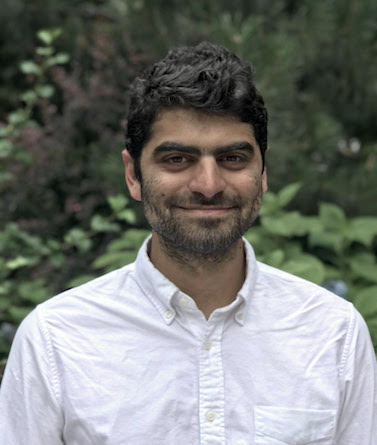 Richard Salame is assistant editor at Type Investigations, where he has researched and fact-checked for investigations appearing in Vice, The Intercept, Smithsonian Magazine, The Nation, and other outlets. He was previously the Don and Doris Shaffer Intern at The Investigative Fund (now Type Investigations) and author of a two-part investigation, published in partnership with The Nation, into the obstacles facing U.S. voters who have limited English proficiency. His articles have appeared in The Nation, Jacobin, The New Arab, the Indypendent, and more. Richard holds a bachelor's degree in history from Brown University and a master's degree in migration studies from the University of Oxford, where he was a Clarendon Scholar. Before coming to The Investigative Fund he worked at Data & Society Research Institute and was an organizing intern at UNITE HERE! Local 217.
---
Darya Marchenkova, Don and Doris Shaffer Intern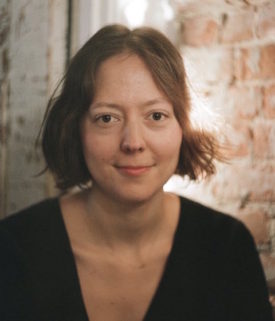 Darya Marchenkova is the Don and Doris Shaffer Intern at Type Investigations, where she fact-checks stories and conducts research. She interned as a daily reporter at the Montreal Gazette and completed a graduate program in visual journalism at Montreal's Concordia University. Before becoming a journalist, Darya worked in community organizing, communications for social movements, and curriculum development for nine years. Her work took her across the United States, from Texas to Vermont. She holds a master's degree in political science from Central European University and a bachelor's degree in liberal arts from The New School.