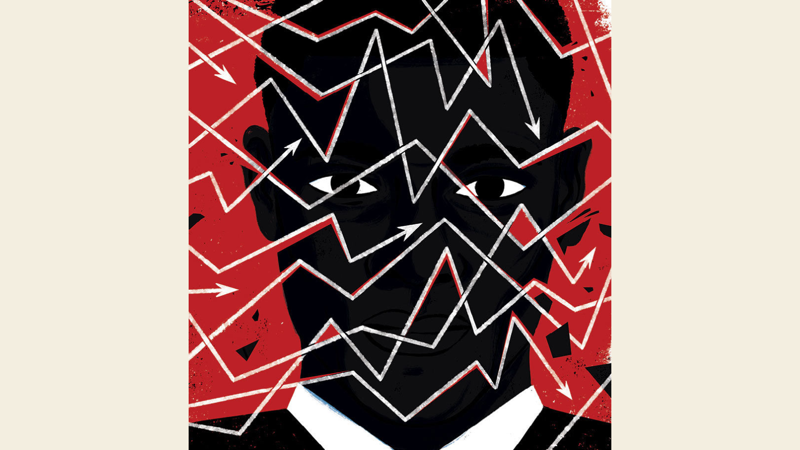 Financial institutions say they're committed to racial justice, but complaints of racism often backfire against those who raise them.
Advocates and lawmakers say families need and deserve extra time.
Over the span of four years, federal investigators estimated millions of dollars stolen from Mexican taxpayers passed through one South Texas bank. When they followed the trail, it led to real estate, cars, and airplanes. But in 2018, those investigations suddenly stopped.
More than 100 students in seven years have signed "gang contracts" for a suspected gang affiliation.