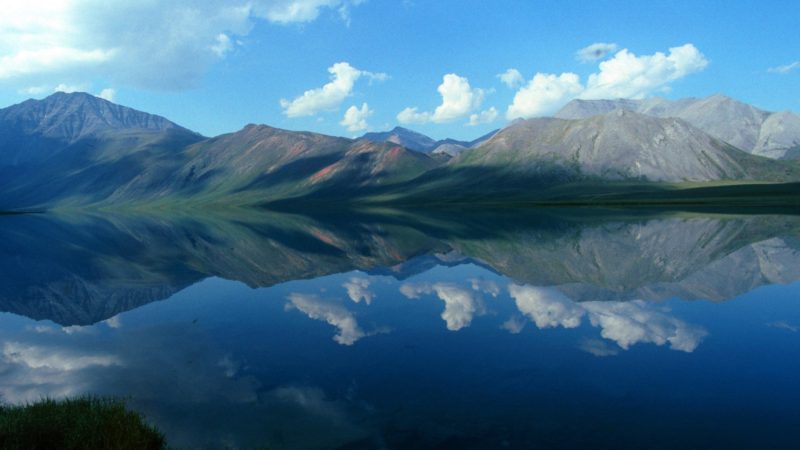 The Trump administration pried open an environmental 'jewel' for oil and gas exploration. But in its push to get started, it has distorted the work of its own experts.
How the plastics industry is fighting to keep polluting the world.
Inside India's sham trials that could strip millions of citizenship.
Ciara Newton had her dream job at a Shell refinery. But she was fired after enduring months of harassment, including sexist comments from supervisors and a lewd sticker.