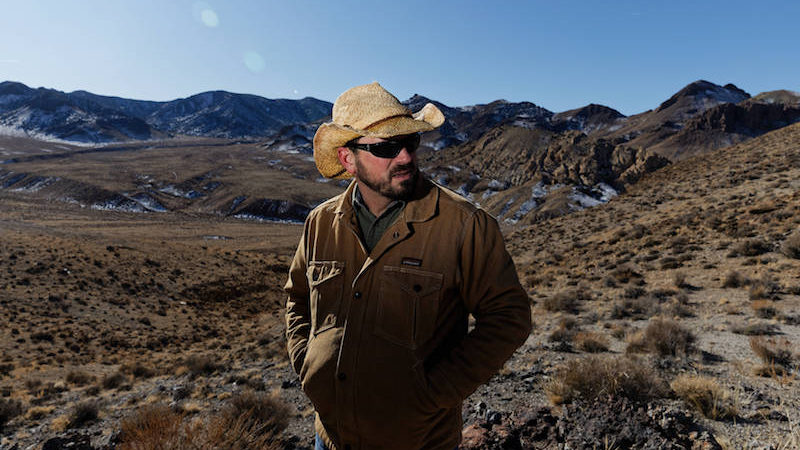 How Washington is bending over backward for mining companies in Nevada at the expense of environmental rules.
A year of reporting—an exclusive partnership between Cosmo and Type Investigations—reveals a culture of incest, rape, and abuse.
A Canadian Energy Company Bought an Oregon Sheriff's Unit
We travel from Liberty Island to the U.S.-Mexico border to discover how the end of Reconstruction and America's present-day immigration crisis are inextricably bound.