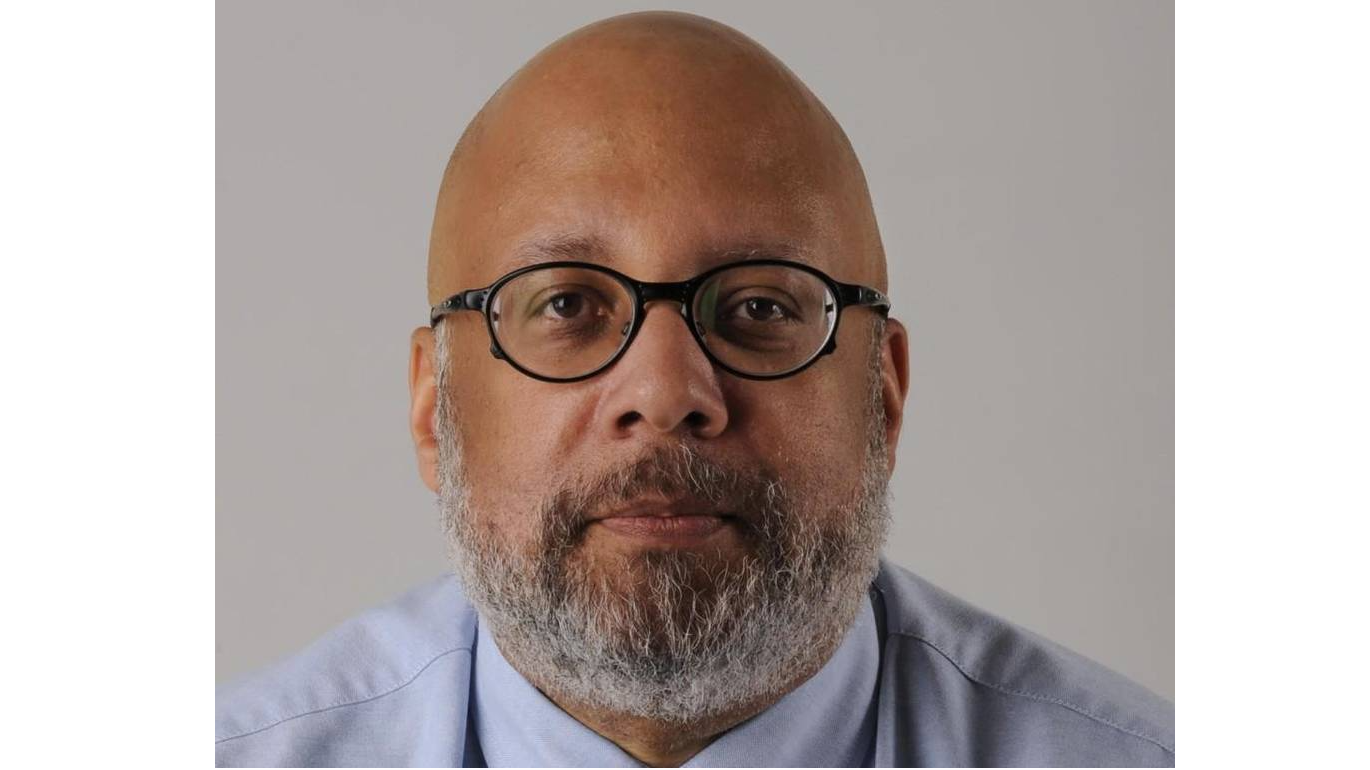 With more than 25 years of newsroom experience, Rochester will build upon Type Investigations' history of delivering high-impact investigative reporting to diverse audiences.
What happens when immigrant-rights advocates reach a breaking point?
The pandemic has dealt a blow to transparency.
Stock buybacks enriched companies and their leaders — at everyone else's expense.