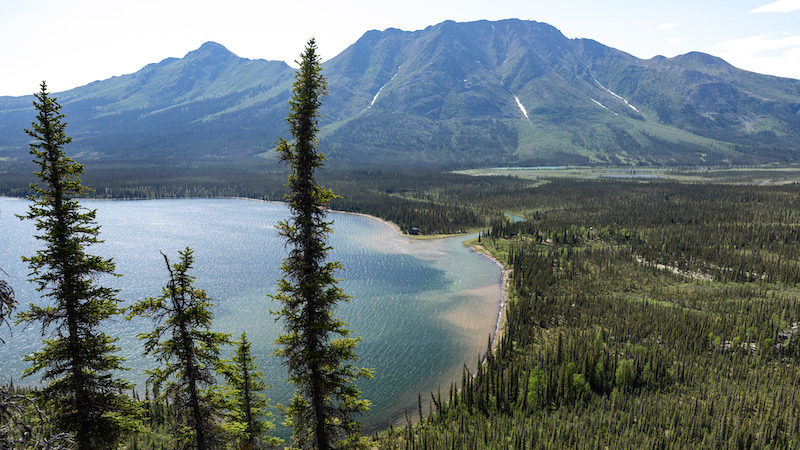 Donald Trump wanted to put a road through one of the most remote parts of North America. His successor could finish the job.
Records from an ongoing FOIA lawsuit shed new light on the operations of CBP's Tactical Terrorism Response Teams.
The West Virginia senator reaps big financial rewards from a network of coal companies with grim records of pollution, safety violations, and death.
Far from breaking with Trump's civil disorder prosecutions, Biden has doubled down with an expansive view of extremism.