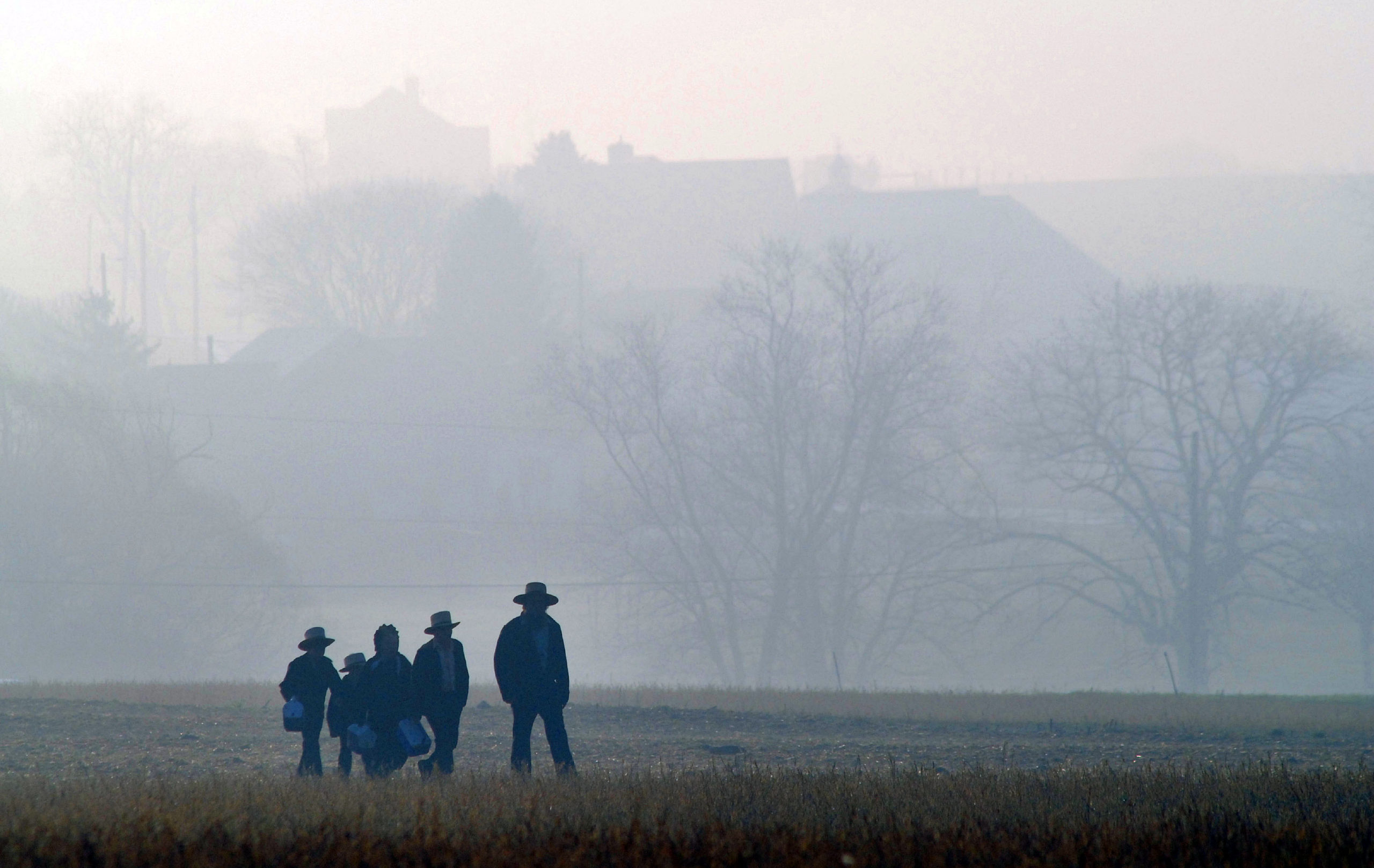 A year of reporting—an exclusive partnership between Cosmo and Type Investigations—reveals a culture of incest, rape, and abuse.
Under Obama, Newark promised to reform its force. Is the Trump administration failing to follow up?
How contaminants from prescription-drug factories pollute waterways
As the Senate takes up his impeachment trial, white Christian evangelicals remain firmly in the president's corner.