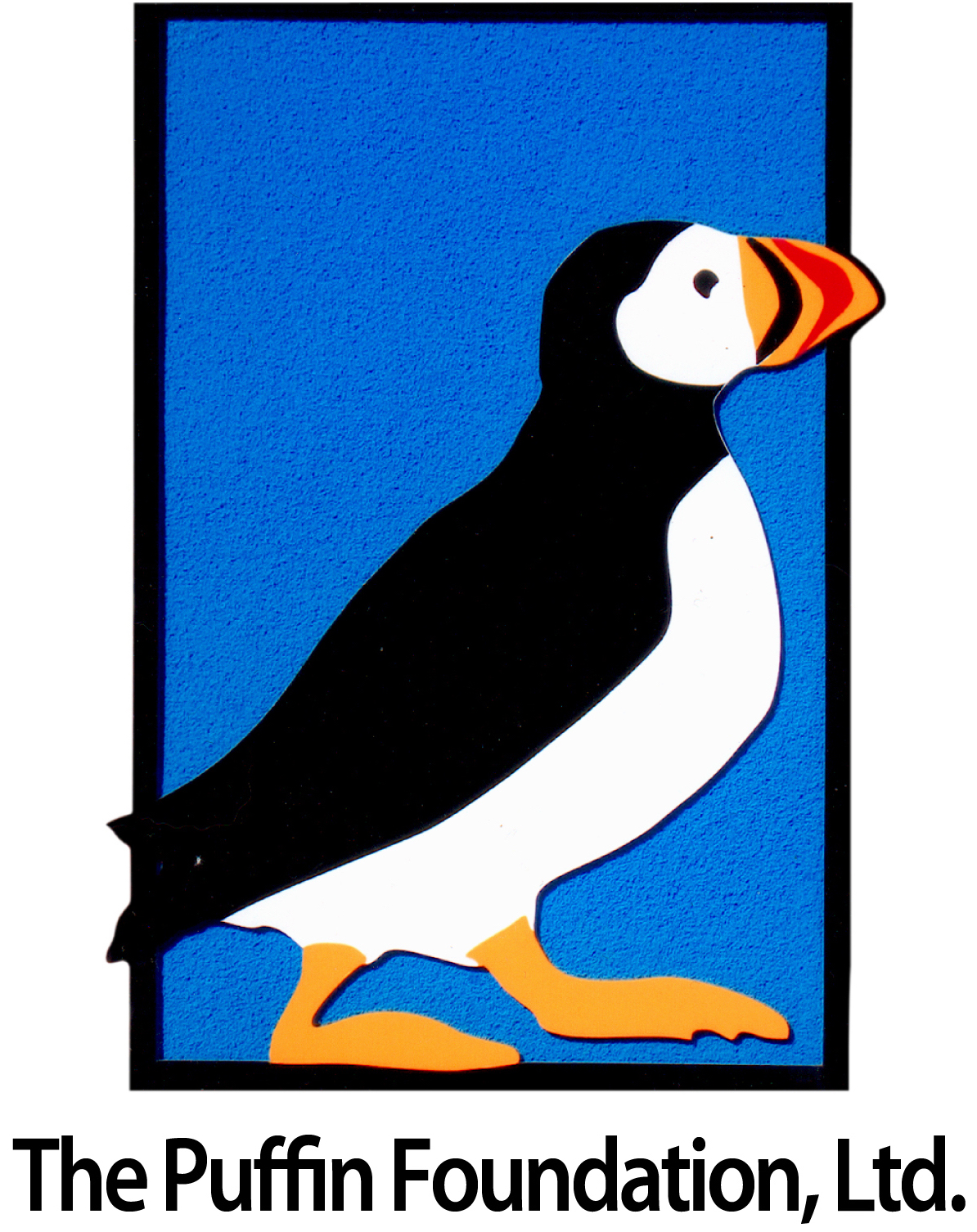 The Puffin Foundation supports investigative journalism in the independent media seeking to highlight voices and stories often excluded or marginalized by mainstream outlets. The foundation's commitment to journalism in the public interest allows Type Investigations, formerly known as The Investigative Fund, to produce and place in-depth investigative stories in a variety of publications and to support independent reporters.
HOW TO APPLY:
Applications will be accepted on a rolling basis and will be evaluated monthly. Type Investigations editors will assess the proposal according to four main criteria: originality, feasibility, potential for impact, and whether the project embodies the values of independent media.
For more information on The Puffin Foundation, visit the foundation's website.
Recent Investigations: